Operius DX
High-speed arcade shooter!
Operius DX is an exhilarating high-speed arcade shooter where you shoot and dodge enemies while going through tunnels filled with obstacles! This new and enhanced version of the game comes with improved graphics, additional content, and brand new game modes.
The original version of the game can be found in Opera GX browser as the browser's official offline game, and can be played for free.
Genre: Arcade Shoot 'Em Up
Platforms: Android
Release Date: Late 2023

Screenshots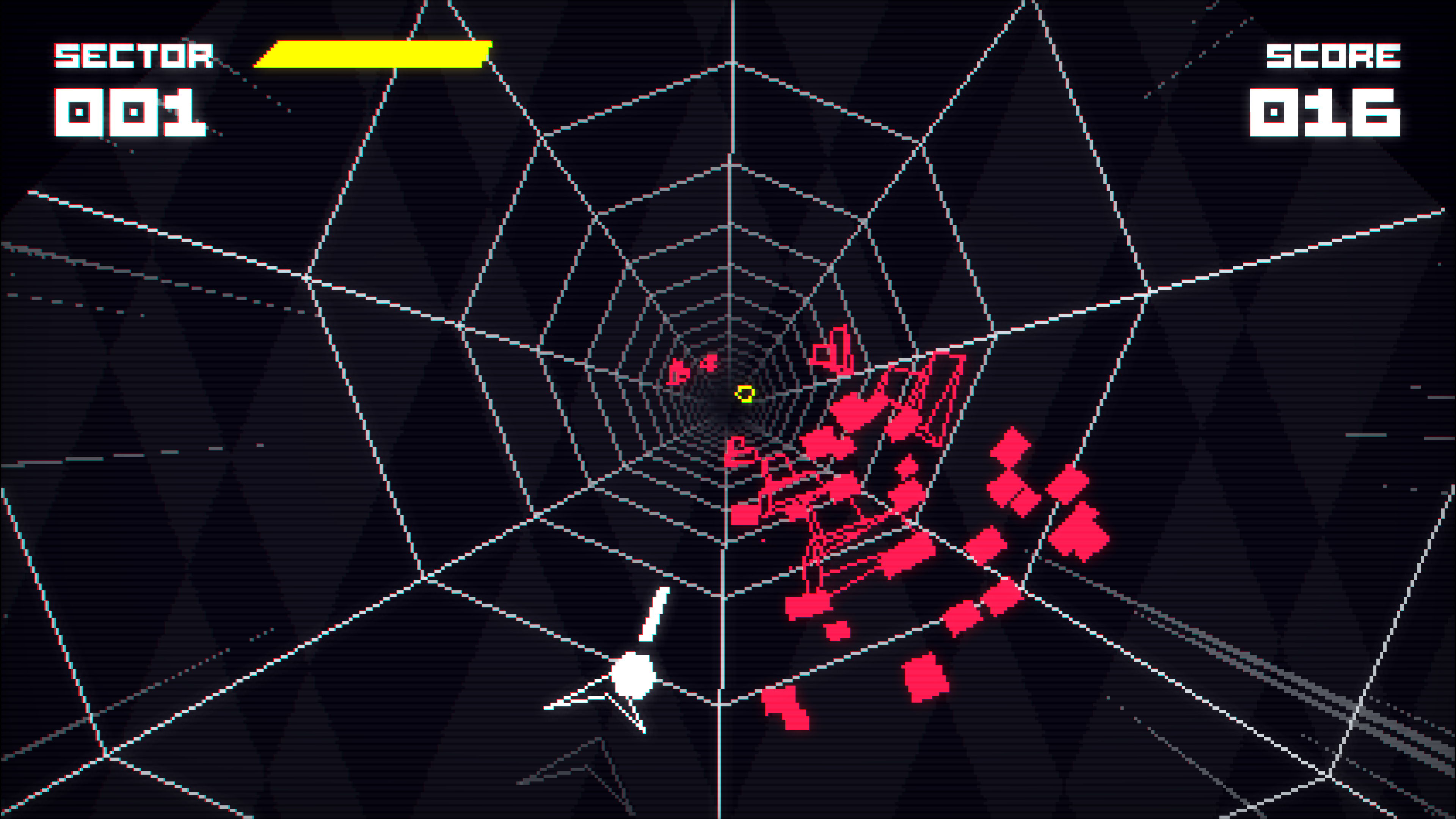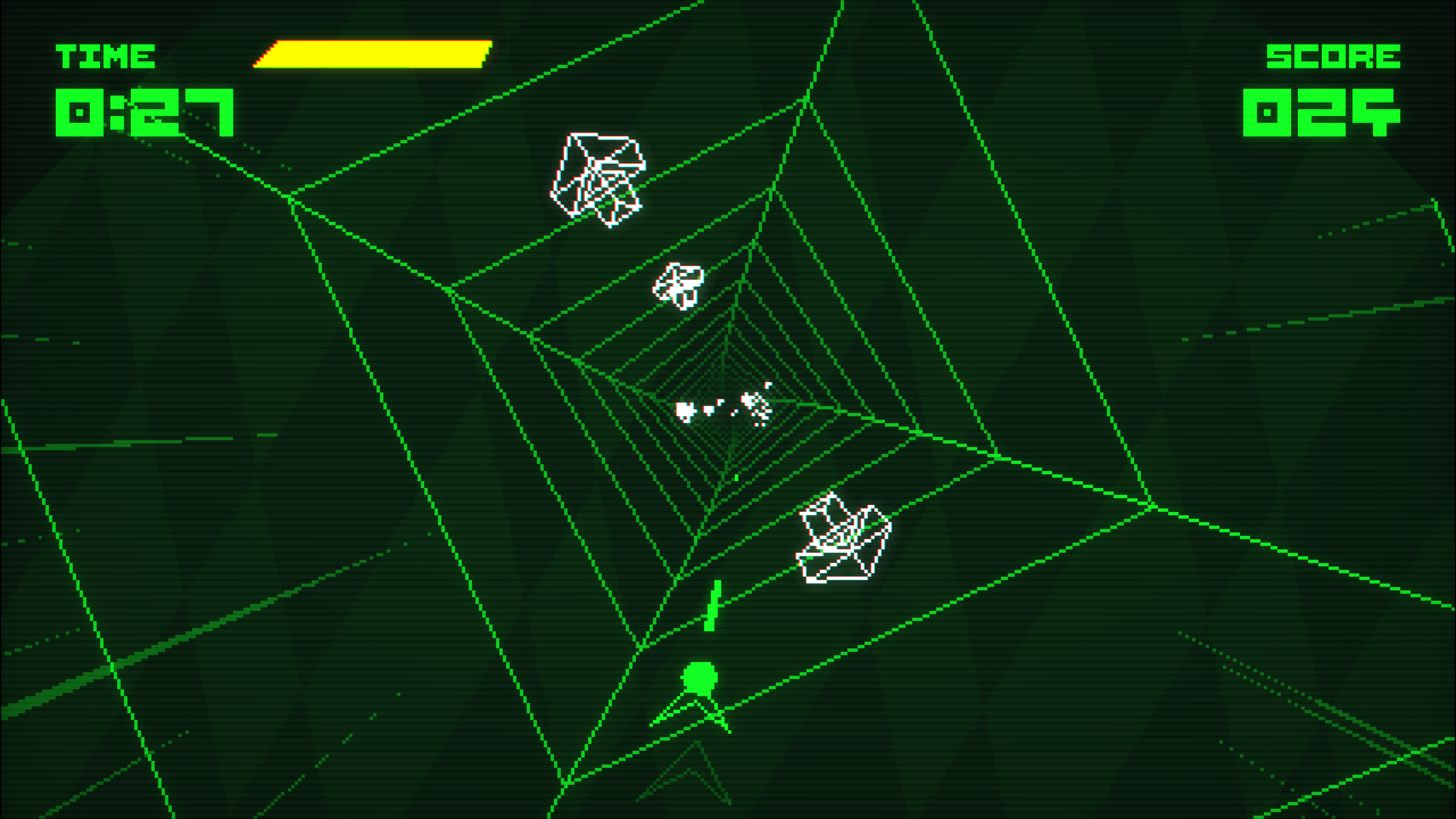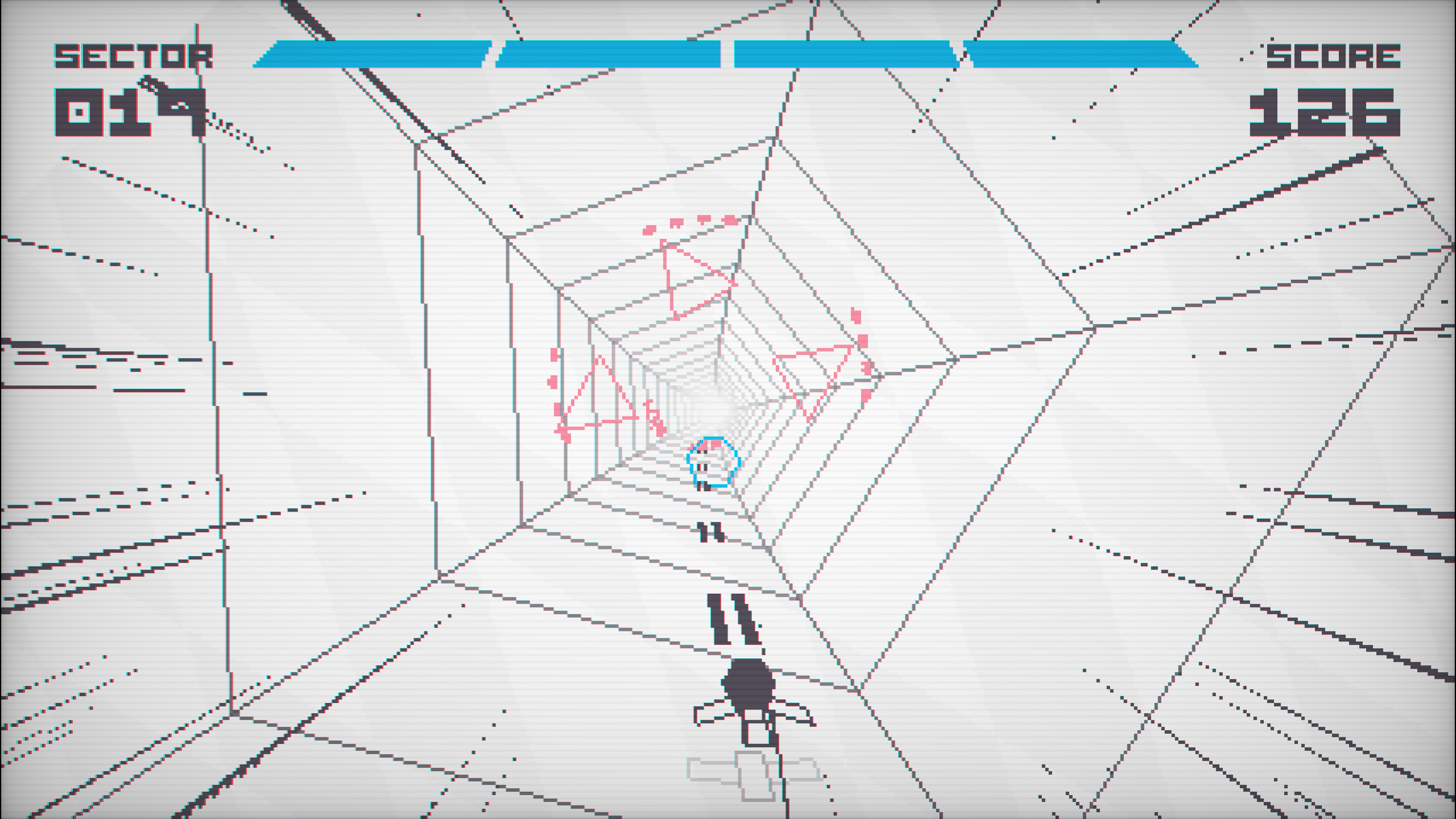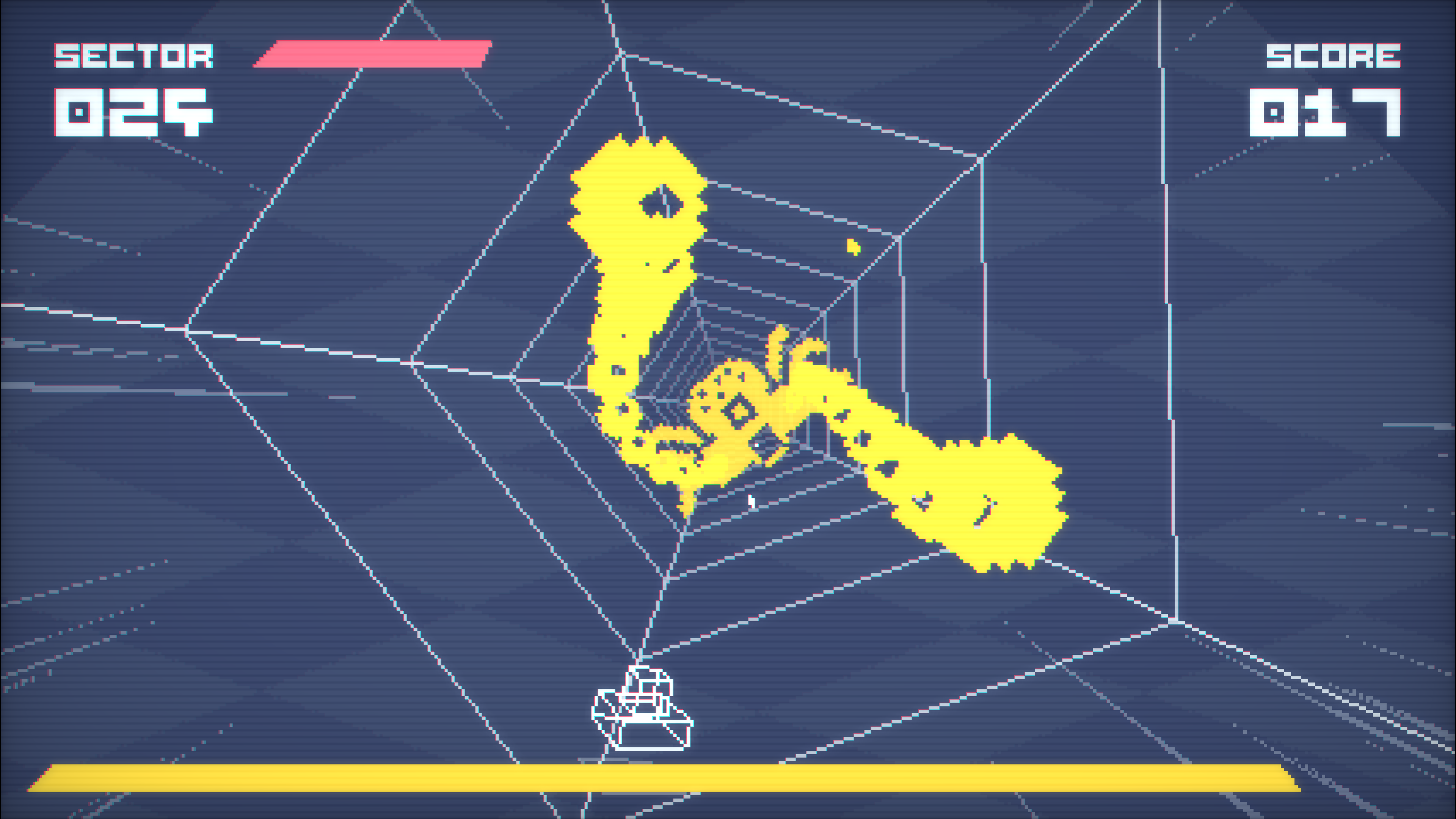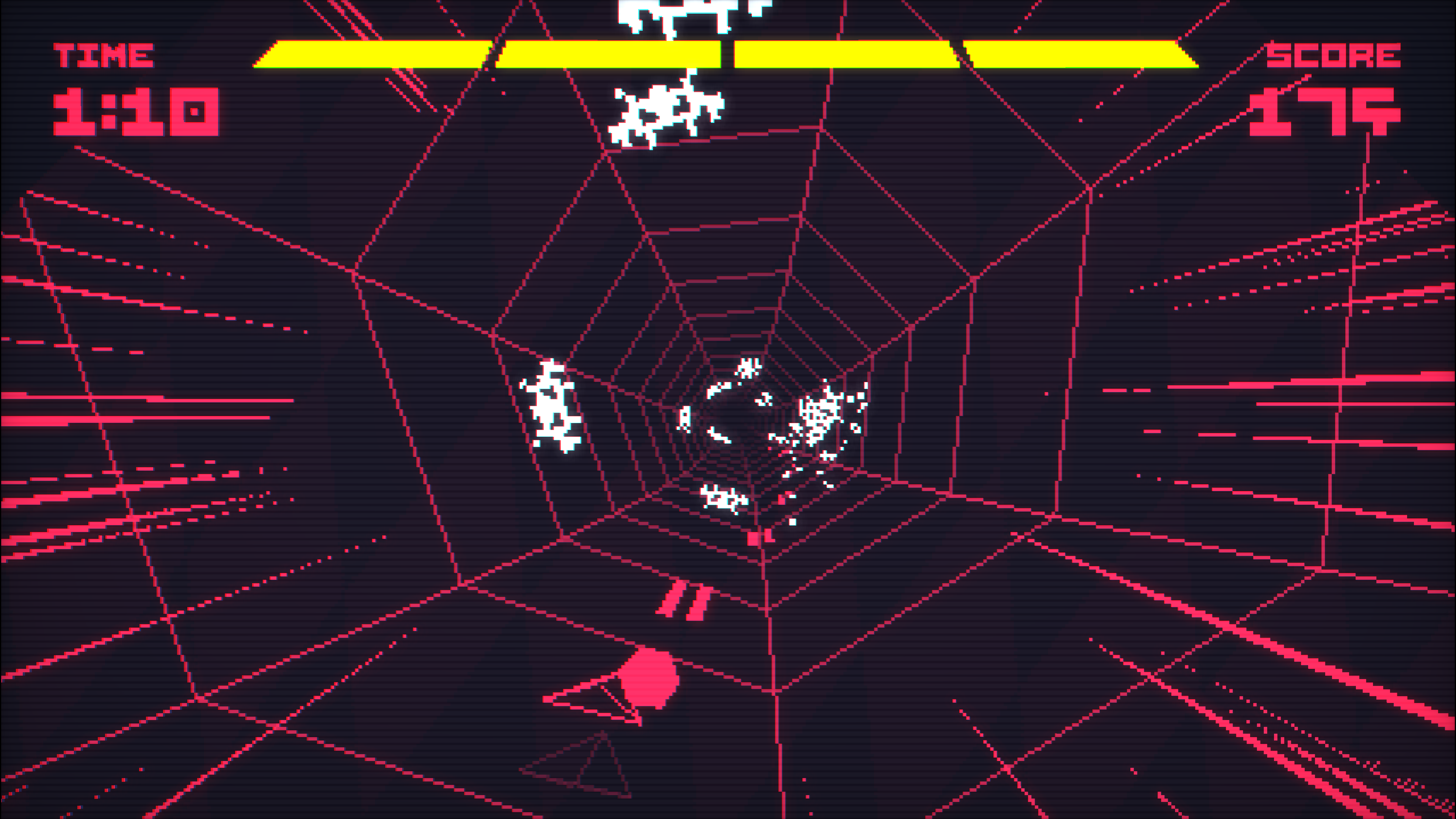 Back to Games