Dormiveglia
A dreamlike journey across Elysium.
Dormiveglia is a 2D metroidvania starring Quinn, the fearless whip-wielding hero of Spring Plaza. After their village is ransacked by the mysterious Somnia, Quinn quickly sets out to chase after her, joining forces with an extraordinary cast of heroes and allies. Together, dive deep into a heart-pounding adventure to retrieve the elusive four sacred runes before Somnia uses their immense power to cast a deep slumber all across Elysium.
We are co-developing this game alongside Round Cartridge, handling the game's primary programming and providing additional resources, such as sound design and publishing assistance.
Genre: 2D Action Platformer
Platforms: Steam
Release Date: When it's done

Screenshots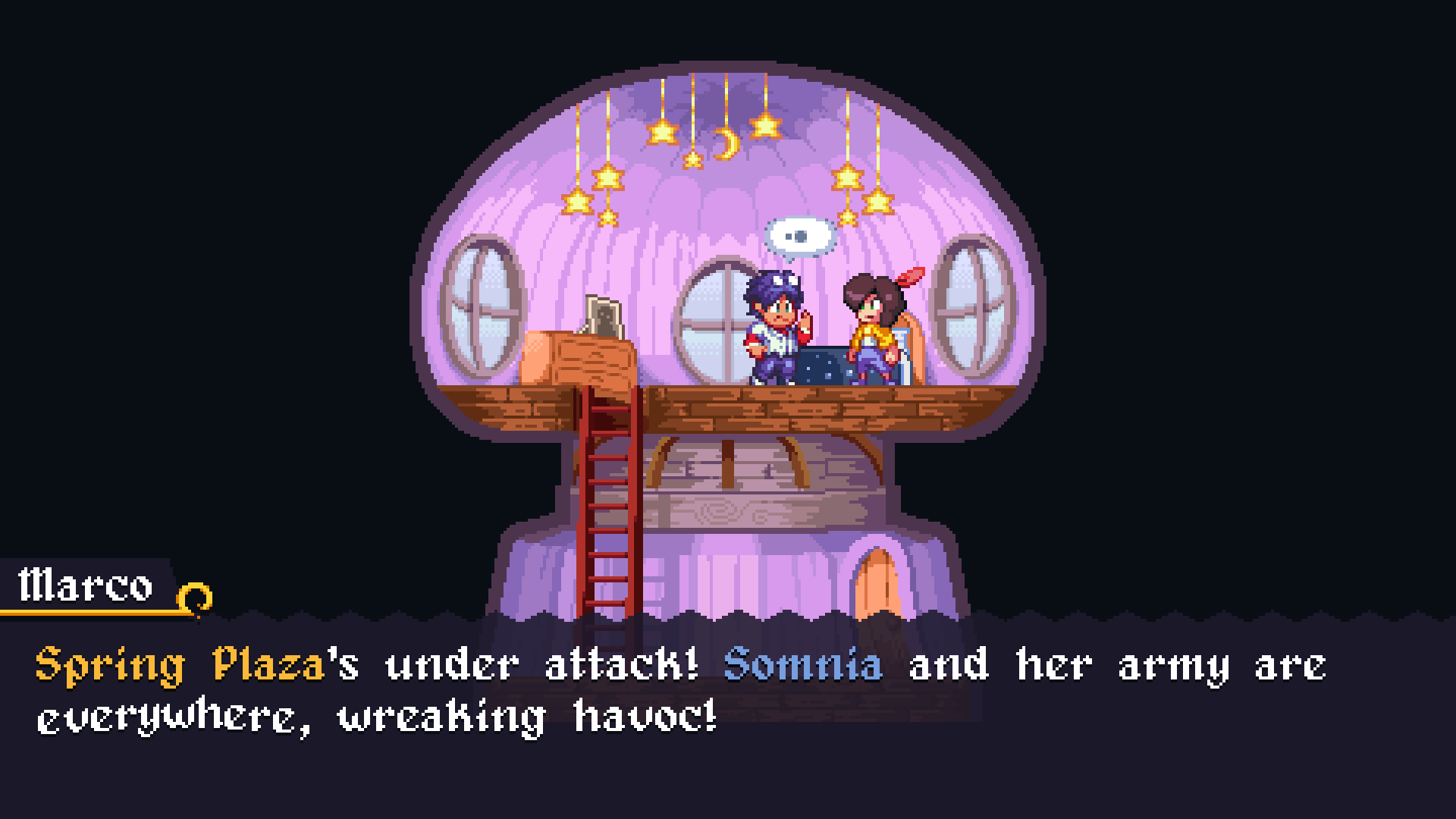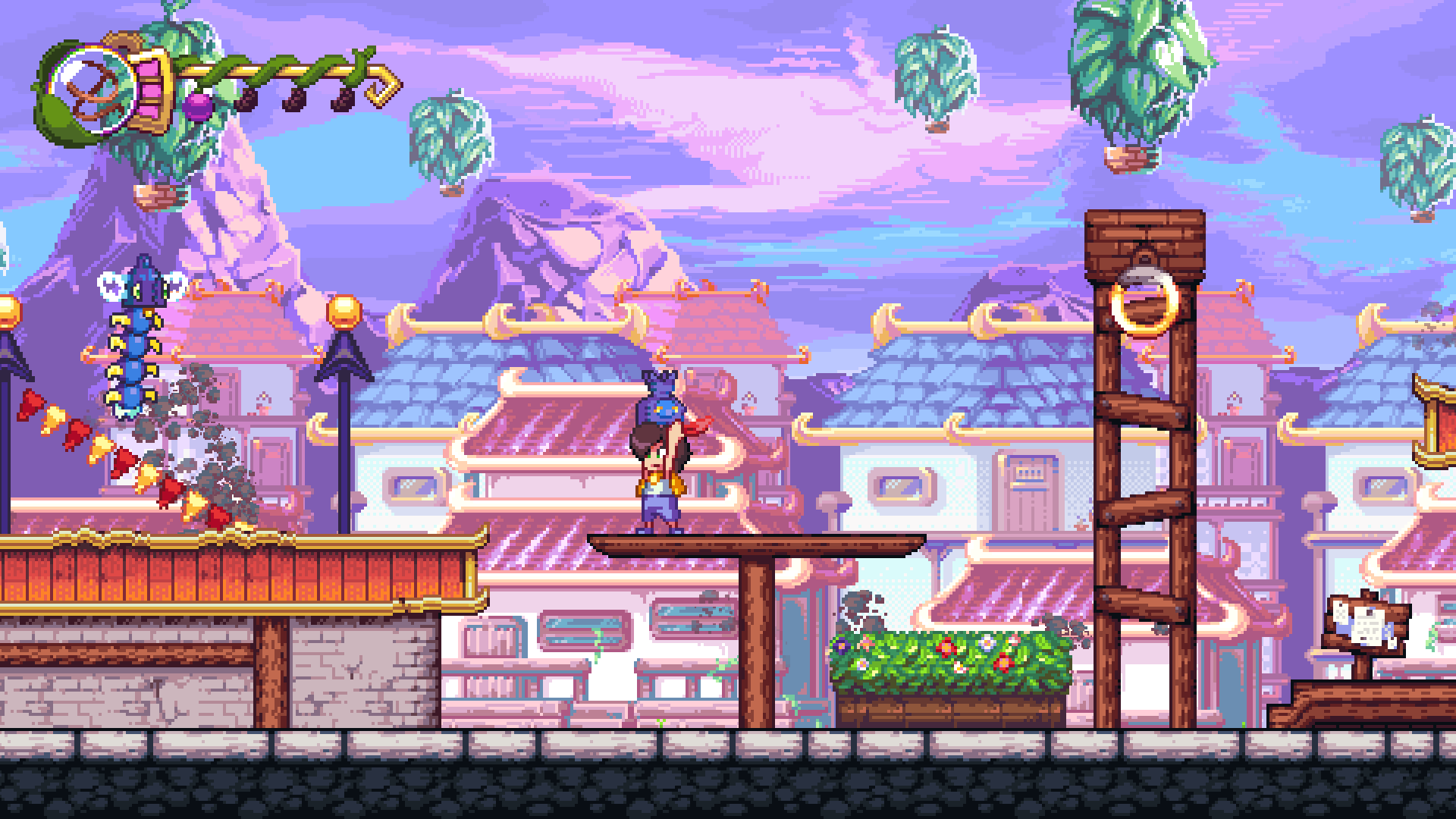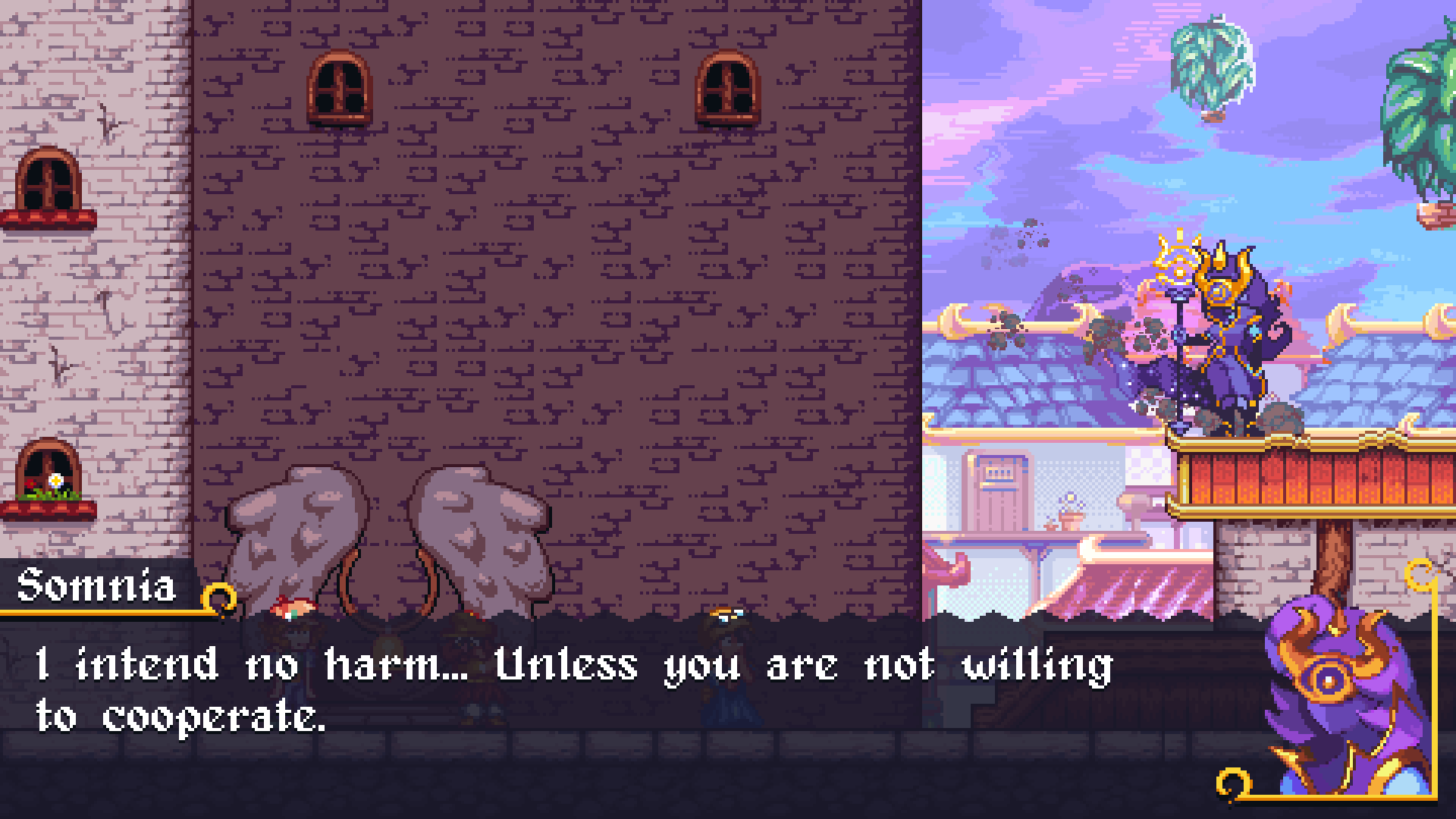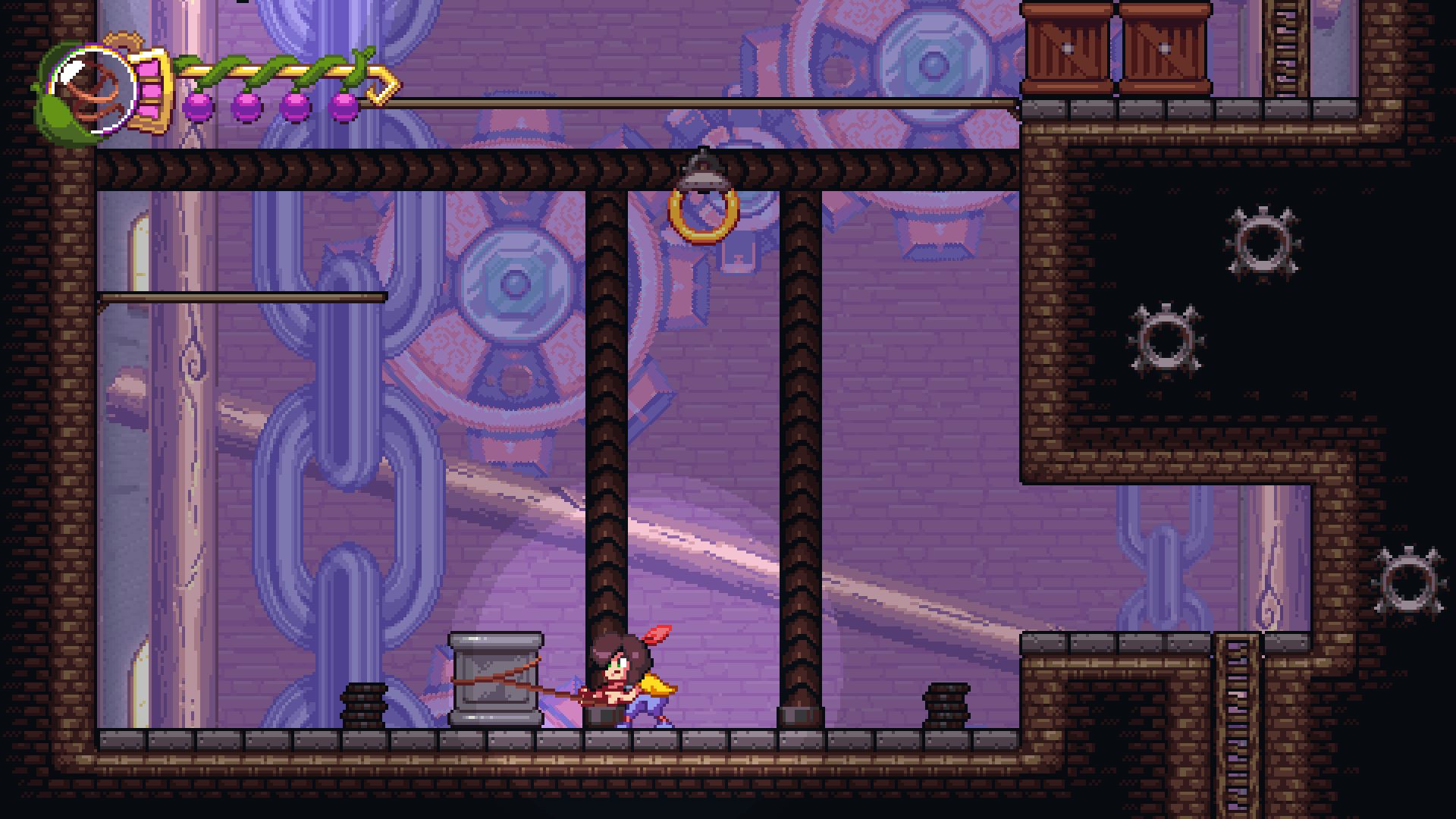 Back to Games